Automation Maturity Assessment
A two-week assessment of the current IT application landscape, processes, and challenges to provide your organization with key information, measuring its digital maturity across several dimensions, before jump-starting the automation journey.
The assessment output will become the transformation guide to address specific challenges. It will describe the goals, strategy, planning and execution steps that are required to move from 'As-Is' system approach to one To-Be' automated application approach, running on state-of-the-art technology. 
How can your business benefit from our digital assessment?​
Gain clarity in your business's current situation and potential in terms of automation
Make informed and better decisions in what regards your automation strategy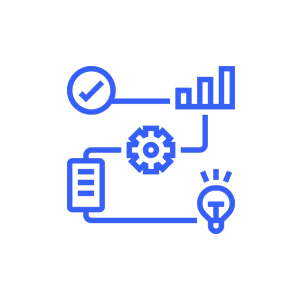 Implement a transformation roadmap custom-tailored to your business needs
Measure progress over time and reach your business's full potential through automation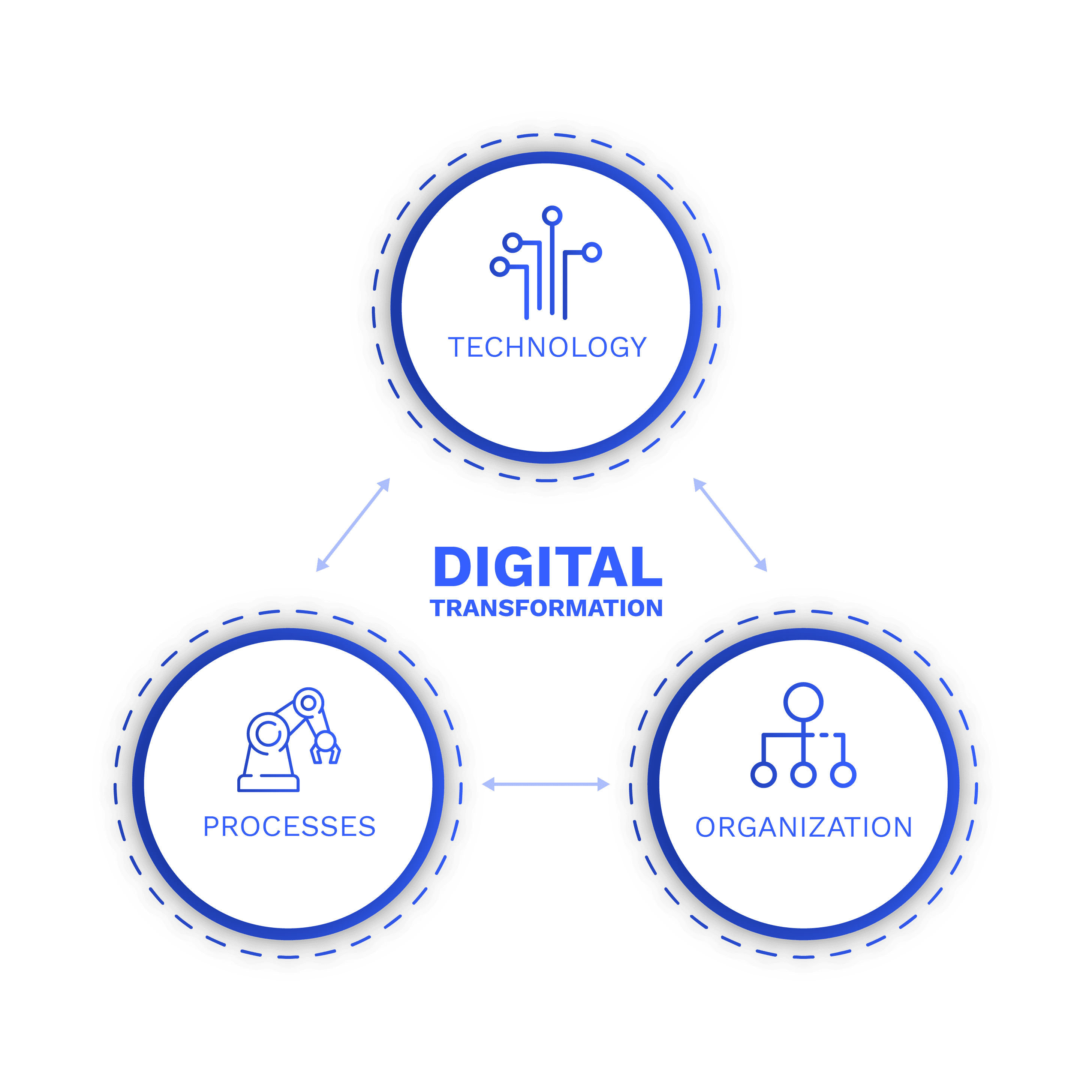 Don't leave something critical to your

business

success up to chance

. Reach out to our specialized and certified consultant team

.
Our assessment framework follows best practices and standards that are applicable to any digital transformation initiative or program. Every digital transformation project is uniquely different so there is no single, "typical" transformation project model that can be applied across all projects. 
Our framework has been designed to be flexible and extensible to cope with your specific needs and goals. It serves as a blueprint for standardizing and categorizing transformation activities in the areas of Cloud & DevOps, Test Automation & RPA.
Following a 3-step approach, our assessment provides a detailed analysis on automation and digital services adoption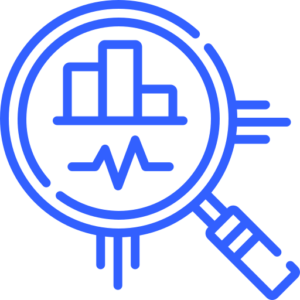 Discovery
Review landscape and gather data of various business processes to identify pain points and business priorities and objectives.​
Analysis​
Compliance analysis to evaluate organization readiness for automation adoption with cost-benefit analysis.
Report
The report contains critical data, cost analysis with detailed recommendations, and a proposed plan for automation adoption.
Working alongside your team

, we are ready to support your business to achieve its full potential t

h

rough

automation
Gain agility and scalability
Thanks to flexible, agile, and responsive systems, your business can easily adapt to change, while continuously monitoring and optimizing your processes
Improve productivity
Boost productivity by accelerating workflows and enabling more work to get done in an automated way while freeing your people to develop tasks that really matter and add value to your business
Reduce costs
Reconsider your budget allocation into different technologies, investing only in those that can really bring value to your business and better support your operations
Reasons to work with our team of experts in automation
Technical Knowledge and Experience
Work with a certified team of experts on automation, with experience in agile methodologies. ​
Proven Deployment

 

Methodology
By integrating open source and state-of-the-art technology from the best automation providers, we allow automation at scale, implementing a true culture of automation that best meets future business needs. ​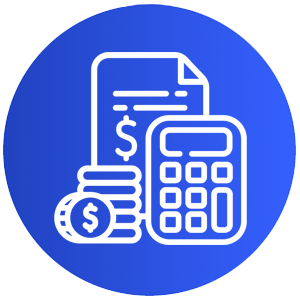 Budget Fitted to Needs
Fixed Scope, team augmentation, or managed service, choose the engagement that best fits your automation project budget needs. Effective work from day 1.​
Contact us to start with your business Digital Au

tomation

Maturity

Assessment