Robotic Process Automation

Services
Unlock business value with automation. Simplify and improve your processes, reduce costs and gain agility. End repetitive tasks and make digital transformation a reality through robotic process automation (RPA).​ 
Make digital transformation a reality

addressing  the most common issues and challenges through RPA
​
Siloed Data
Outdated, siloed systems prevent businesses from easily accessing, analyzing and sharing their data, hindering their ability to gain efficiencies and improve service delivery quality.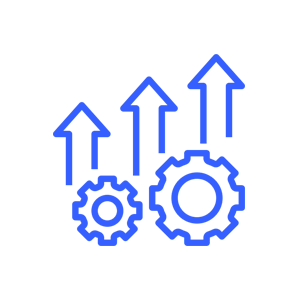 Demand Exceeds Capacity
Peaks in demand of work cycles make the management of human resources a great challenge, affecting the quality and efficiency of the services provided.​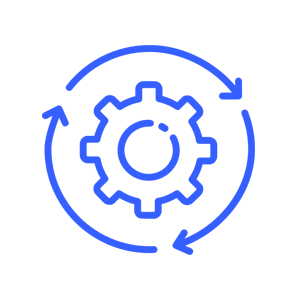 Ad-hoc & Isolated Automation Initiatives ​
The implementation of non-integrated strategies and the absence of an automation culture led to isolated investments to not bring the expected results and return on investment (RoI) 
​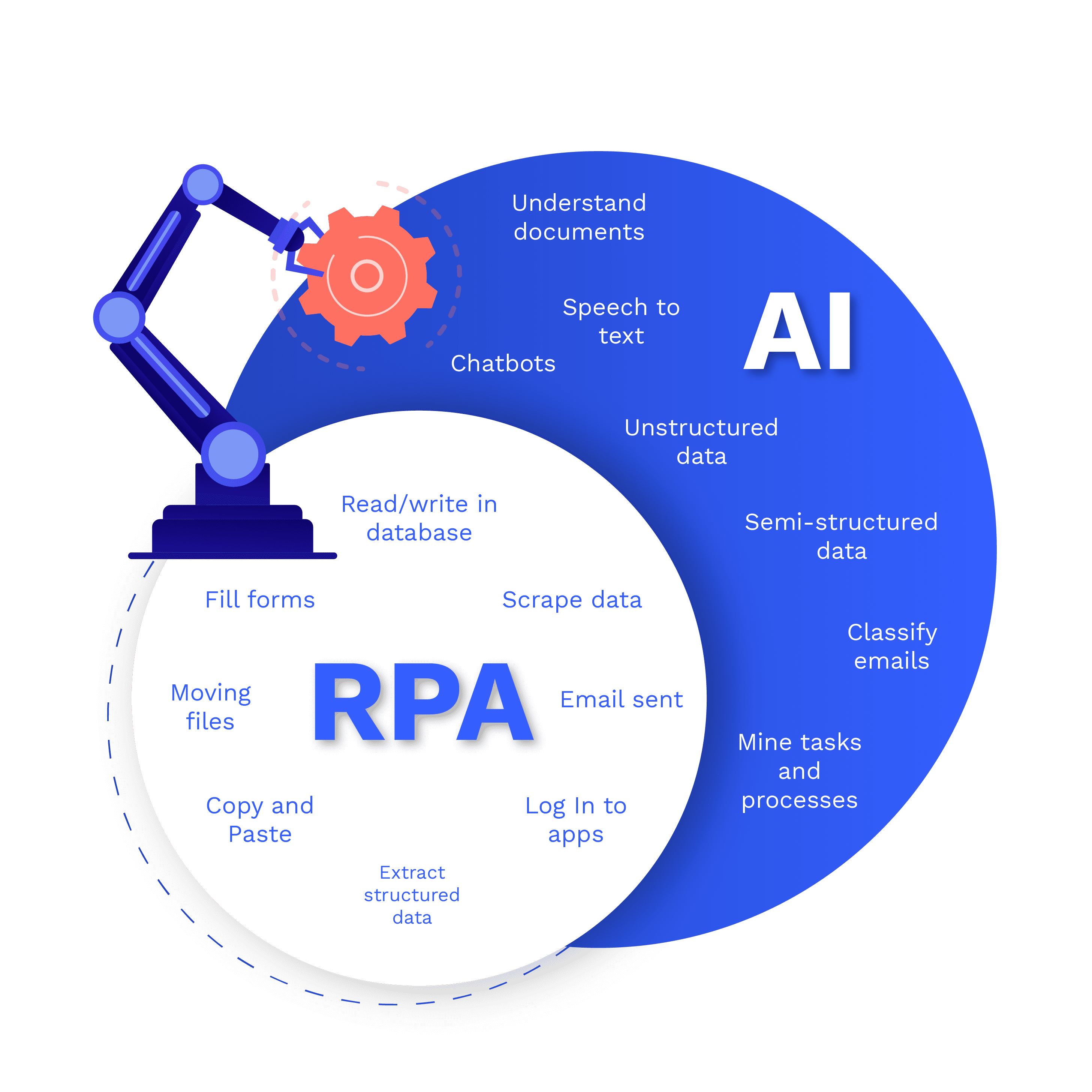 We can

 

support your business to reach its full potential through

process

automation
Whether you're looking to manage a complex infrastructure, maintain security and compliance, bring new products to market faster, or gain operational speed and agility, we can support your business to reach its full potential through automation.​
​We do not advocate RPA for the sake of simple automation, instead we implement holistic approaches to automation, aligned with your business strategic goals. By deploying new practices and implementing a true culture of automation we allow your business to achieve a higher degree of operational efficiency.
Reach your business full potential

by building a business that works smarter, not harder, through process automation

​
​
Improve Productivity
Let the robots do the repetitive work while your people develop tasks that really matter and add value to your business.
Reduce Costs
Improve your business profitability by reducing costs thanks to gains in efficiency.

Be More Resilient
Improve your business ability to keep with workload peaks and respond to big demand spikes.​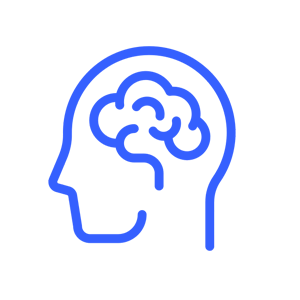 Reduce Human-Error
Simplify the complexities of your business and eliminate repetitive tasks that are proponed to error.​
Ritain.io's team can help you t

o unlock business value with automation

​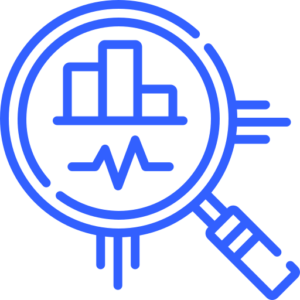 Digital Assessment
Analyzing your key business process, we help you to identify automation opportunities that can potentially improve your business process and reach better results.​
B.O.T.
(Build, Operate, Transfer)​
Building and implementing automation robots aligned with business needs. We will empower your team by transferring know-how to make them autonomous in robot maintenance and operation.
Continuous Improvement​
Managing, deploying and optimizing automation strategies at enterprise scale, discovering new opportunities and building new capabilities to support continuous improvement.​
Accelerate your digital transformation

​b

y e

ntering

 

a new level of automation

​
Of tasks performed by humans can be replaced by robots
Of tasks execution time can be reduced with automation
Rapid to implement, 

with a significant 

return on investment 

(ROI)

​

Minimal upfront 

spending compared to 

other enterprise 

technology

​

Low-code build 

environment with no 

disruption to 

underlying systems

​

Easily scalability 

through enterprise-

ready platforms
Technical Knowledge and Experience
Work with a certified team of experts on automation, with experience in agile methodologies. ​
Proven Deployment

 

Methodology
By integrating open source and state-of-the-art technology from the best automation providers, we allow automation at scale, implementing a true culture of automation that best meets future business needs. ​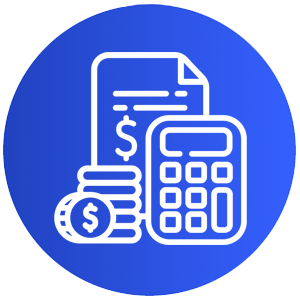 Budget Fitted to Needs
 Fixed Scope, team augmentation, or managed service, choose the engagement that best fits your automation project budget needs. Effective work from day 1.​
Work with an experienced and certified team of experts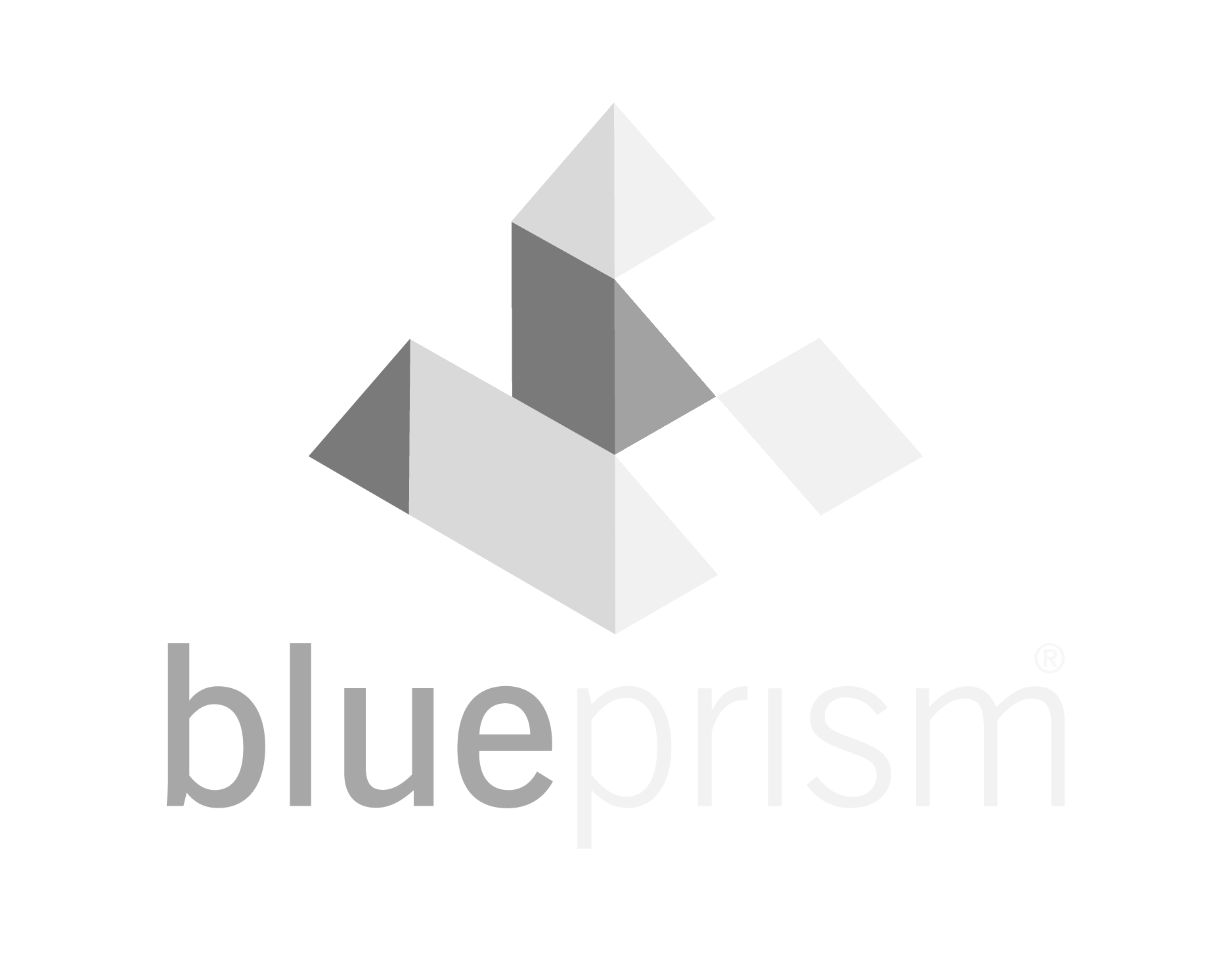 Contact us for a
Free

Robotic Process Automation
Services

Quotation