Why Robotic Process Automation is relevant for all businesses?
Optimization is definitely one of the most important reasons that lead enterprises to look for solutions to support and improve their operations. The management of daily operational and manual tasks that take a long time to accomplish and are prone to human error is a significant issue present in different industries. As a result, the automatization of different tasks through Robotic Process Automation (RPA) technology has gained relevance among technological and non-technological companies. In fact, according to a KPMG report, in the United States, 32% of leaders expect to increase their investment in this tool by 2025.
What is Robotic Process Automation?
So, what is this technology? Robotic Process Automation is a technology that allows software robots to handle high-volume, repeatable tasks that previously required humans to complete. It can execute a wide range of assignments, including repetitive tasks such as completing web forms, feeding information to systems, generating and sending reports, and gathering documents, among others.  
What are the benefits of this

new technology

?
Process automation not only leads to better results for businesses, but it also improves worker productivity. In this way, there is an axis between human activity and technological development, rather than a rupture, as many believe.  
The top benefits that may justify an organization's decision to implement Robotic Process Automation into their operations are the following: 
The productivity of an enterprise grows with automation. This technology can not only speed up tasks but also allow employees to focus on tasks that are profoundly important to them. It is also a method of directing teams for higher-value activities related to innovation and entrepreneurship as teams can now have the time to assign to these activities. 
Through automation and process simplification it is possible to reduce human errors usually associated with repetitive manual tasks. It is especially relevant in tasks that are mainly focused on data collection, extraction, and entry, as they are extremely prone to data inconsistency, making it particularly challenging to identify and correct data flaws.  
Enterprise costs can be drastically reduced thanks to automation. For jobs that can be automated, the solution ensures resource efficiency and eliminates the need for manual labor. According to a report developed by Forrest Research, no fewer than 230 million workers worldwide could be replaced by robots, accounting for 9% of the global labor force. 
Make your business operation more reliable reducing risks by improving your backup storage and disaster recovery power. It also offers software to help enterprises in monitoring and securing their infrastructure. That is why cloud migration is a surefire way to cut down on downtime and reduce the chance of data loss in the future. However, the cloud should be modernized on a regular basis to meet the most recent industry requirements. 
Improve Customer Experience

 
By automating repetitive and low-valued-added tasks companies can focus their time and resources on processes that are more relevant and bring more returns in terms of customer experience and satisfaction. At the same time, with automation, companies can improve their time-to-market, being able to respond to market needs faster and more efficiently. 
How to make a successful RPA investment?

 
As previously stated, implementing Robotic Process Automation can provide numerous benefits in various areas of a business. According to Gartner, 90% of the world's largest corporations are expected to automate processes through RPA by the end of 2022. However, to fully utilize these benefits, it is necessary to have the right strategy and the support of a capable and experienced team.  
At Ritain.io we are experts in automation and we are ready to support businesses from different industries to unlock business value with automation. Following a precise methodology, our certified team is able to implement an end-to-end approach, from conducting a digital assessment where business needs are analyzed and identified, to building, implementing, and carrying out future enhancements.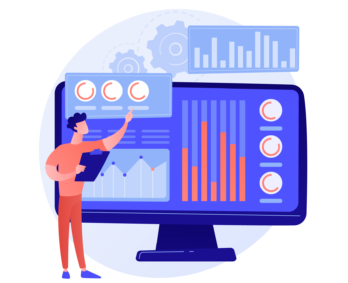 Digital Maturity Assessment
Two-week assessment of current IT Application landscape, processes, and challenges to jump-start your automation journey.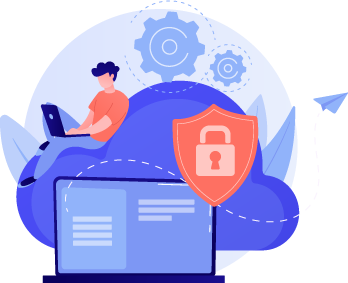 Cloud, DevOps & K8s Automation
Multi cloud expertise on infrastructure and application migration, modernization and management.
Quality Assurance & Test Automation
Improve the quality of your software in a continuous way, supported in our expertise on BBD/TDD methodologies.
Business Agility Tech
Accelerate your test automation project with our assets delivered in a SaaS or PaaS model.
Robotic Process Automation (RPA)
End repetitive tasks and make digital transformation a reality through RPA.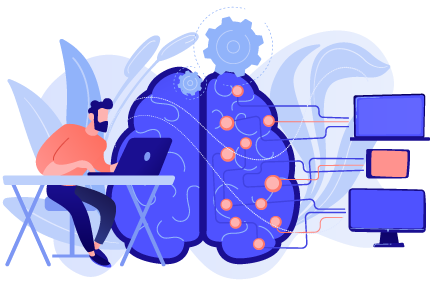 Data-Driven Innovation
Get actionable insights with Statistical Models for AI / Machine Learning.
Check other Blogs and Use Cases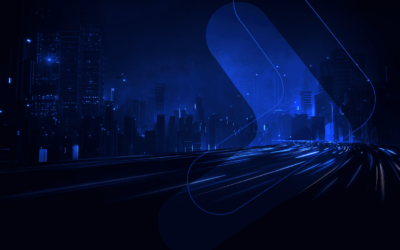 In this project, our team supported a leading payment app, with more than 300 million users, to improve its test management process by adopting Xray as its new test management tool. Following an end-to-end approach, it was possible to successfully migrate 2 distinct...
read more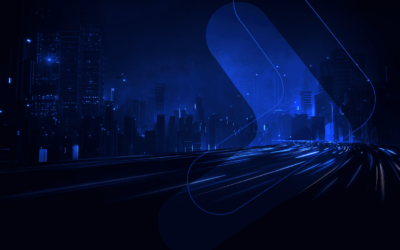 In this project, our team supported a leading payment app, with more than 300 million users, to improve its test management process by adopting Xray as its new test management tool. Following an end-to-end approach, it was possible to successfully migrate 2 distinct...
read more
As a result of the worldwide pandemic, more organizations are implementing a cloud strategy, redefining their offerings and becoming more cost-effective, nimble, and imaginative in their operations. According to Gartner, until 2023, 40% of organizations will move...
read more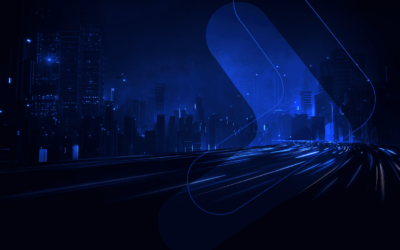 This is a successful use case of automation of a critical finance business process that can be prone to errors when based on manual tasks. Following Robotic Process Automation best practices, our team of experts was able to automate the manual invoice processing and...
read more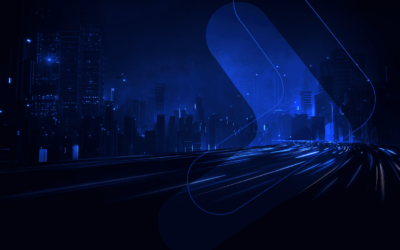 This is a successful use case of CI/CD processes implementation on a Cloud IT infrastructure with Kubernetes.  In this project our team of experts worked with a relevant client in the e-commerce space, improving its business agility with new CI/CD processes. Having...
read more
Contact us for
more information