Business Agility, Reliability &
Quality Assurance as a Service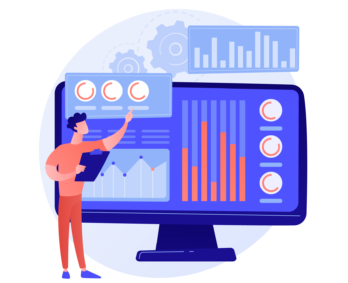 Digital Maturity Assessment
Two-week assessment of current IT Application landscape, processes, and challenges to jump-start your automation journey.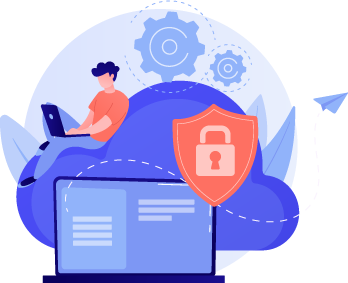 Cloud, DevOps & K8s Automation
Multi cloud expertise on infrastructure and application migration, modernization and management.
Quality Assurance & Test Automation
Improve the quality of your software in a continuous way, supported in our expertise on BBD/TDD methodologies.
Our Technology & Innovation
Business Agility Tech
Accelerate your test automation project with our assets delivered in a SaaS or PaaS model.
Robotic Process Automation (RPA)
Improve the quality of your software with our experts on BBD/TDD methodologies.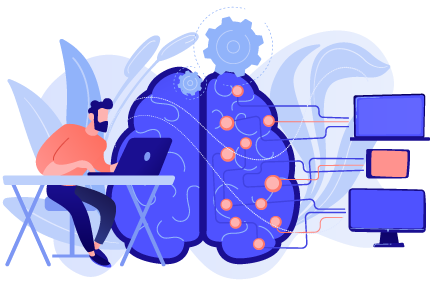 Data-Driven Innovation
Get actionable insights with Statistical Models for AI / Machine Learning.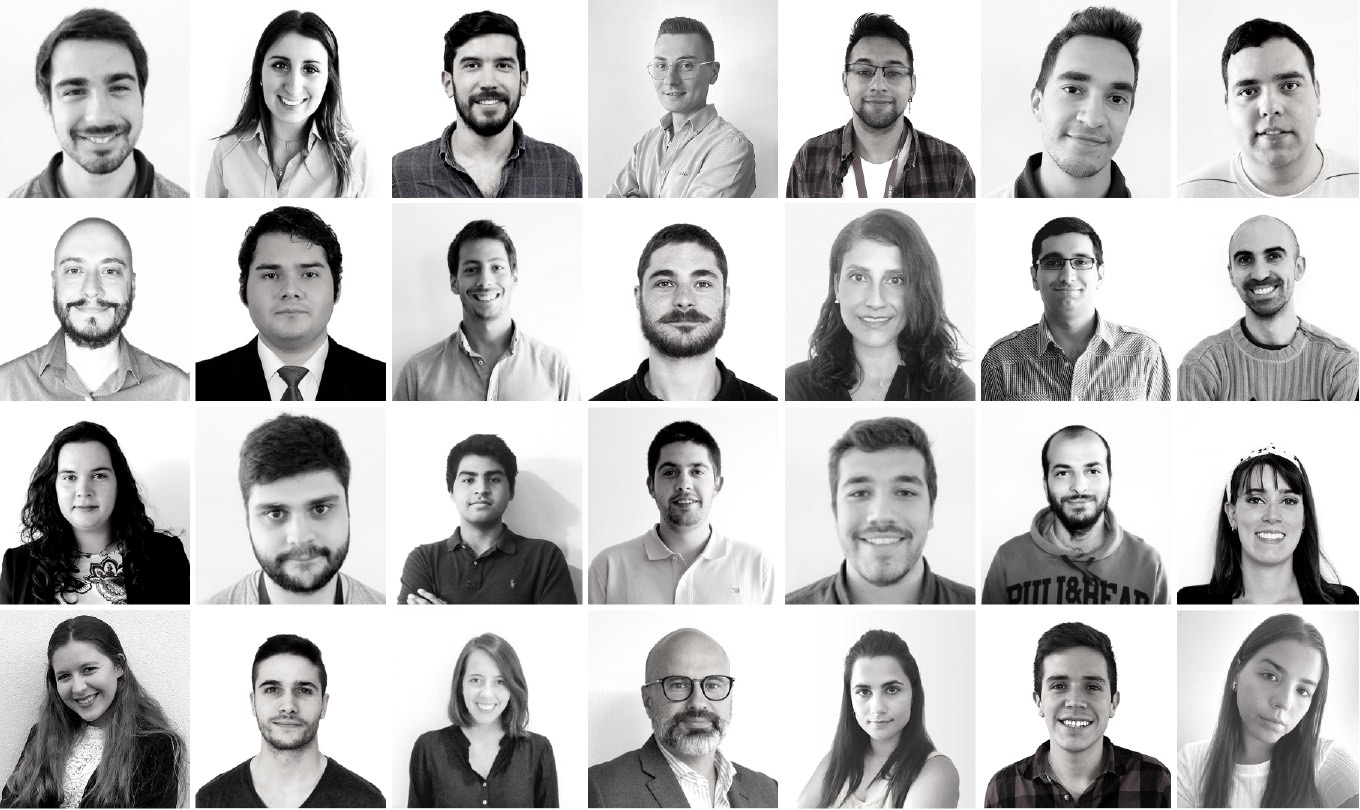 Ritain.io is the ReadinessIT's cloud, Data & Business Agility Center of Excellence, which has a global team of 400+ consultants, offices in three continents and clients around the globe. Our focus is to craft impactful business outcomes. We are here to #MakeEpicStuffHappen together.
Born in Portugal with a global mind-set
Check our Blogs and Use Cases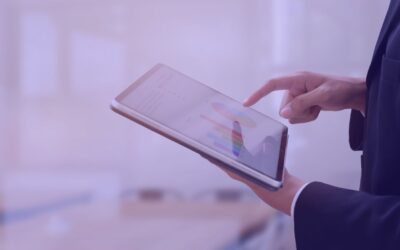 We all know that digital business is the future but keeping up with all technological changes is a challenge. During this past year we've been hearing about some new technologies trends like cloud computing, artificial intelligence (AI), robotic process automation...
read more
We value and invest in the people behind innovation. Come work with us.
Contact us for
more information