Enable your Business Agility
Ritain.io is a technology & consulting services company specialized in automation and business agility.
Take advantage of our experience with digital transformation programs around the globe to achieve a higher degree in operational efficiency by deploying new practices and implementing a true culture of automation that best meets future business and agile teams' needs.
Services and Technology Offer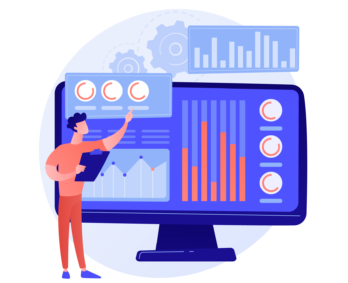 Digital Maturity Assessment
Two-week assessment of current IT Application landscape, processes, and challenges to jump-start your automation journey.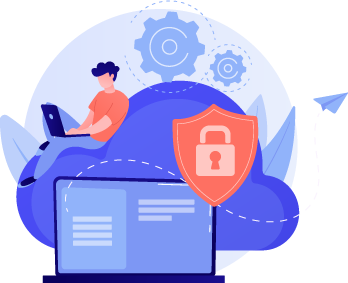 Cloud, DevOps & K8s Automation
Multi cloud expertise on infrastructure and application migration, modernization and management.
Quality Assurance & Test Automation
Improve the quality of your software in a continuous way, supported in our expertise on BBD/TDD methodologies.
Business Agility Tech
Accelerate your test automation project with our assets delivered in a SaaS or PaaS model.
Robotic Process Automation (RPA)
End repetitive tasks and make digital transformation a reality through RPA.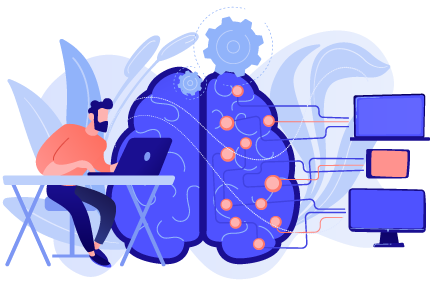 Data-Driven Innovation
Get actionable insights with Statistical Models for AI / Machine Learning.
Work with a team of certified experts on cloud and automation with a vast experience in mission-critical digital transformation programs.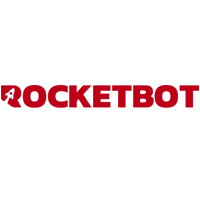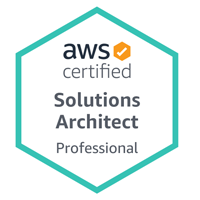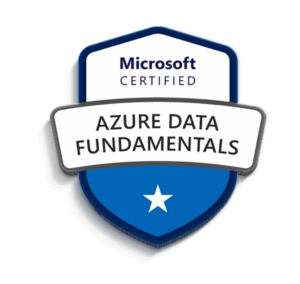 Hassle-free Business Agility
Born and raised in the telecom / digital service providers world we are ready to support your business in the mission to upgrade the way you deliver your digital products and services to your customers. Our services can be applied to any industry or digital business:
Telco
Retail
Finance
Health
Government
Ritain.io acts as an extension of your team. Different models for different needs and requirements. Our team has a strong track record in delivering value while engaged in the model that best fit your organization, culture and needs.
Fixed Scope Projects
Turnkey project or Work packages;
Adaptable use of near-shore teams;
Build, Operate and Transfer (BOT) mindset;
Managed Services
Agile Team creation based on client needs with
a unique combination of competencies, scope and activities;
Support for multiple teams to address complex needs;
KPI's for service delivery performance monitoring.
Team Extension
Onshore, near-shore or on-site support;
Per profile or blended team;
Competitive rates via our LATAM and South Europe near shores.
Born in Portugal with a global mind-set
Contact us for more information and free quotation on

Business Agility S

ervices