Business Digital Maturity Assessment: Why is that Important?
 Why should you evaluate your business's digital maturity?
We are constantly hearing about innovative technologies and the value they bring. However, managers find it difficult to understand how to apply these latest trends and if they can answer their needs.  
In fact, navigating different technology options and understanding how each option fits in a specific business plan can be an incredibly challenging task for organizations. That is because to make a digital transformation project successful it is important to consider distinct aspects besides the technology itself.  
Due to the lack of knowledge and experience, businesses end up not reaching their full potential. This inability to take full advantage of the technologies available indicates that these businesses have low levels of digital maturity. Unfortunately, in our very digital world, businesses that lack digital maturity will struggle to stay competitive in any industry.  
Cloud technology, as an example, represents the new global standard for flexibility, security, and growth. According to IDC, 90% of enterprises will embrace integrated, hybrid, and public cloud services, tools, and strategies to support new applications and use cases by 2024. Therefore, businesses that choose not to adopt this kind of services and technologies at this point will find it more expensive and challenging to start their transformation journey in the future when it becomes inevitable. 
Even in the scenario where business may have already deployed Cloud infrastructure or configured a DevOps pipeline, chances are that these initiatives are not bringing the efficiency and the savings expected. In fact, a poor Cloud architecture design can lead to endless code application refactoring to accommodate unexpected behaviors or lack of performance. 
Without the right solution in place, it is harder to onboard unfamiliar staff members, integrate business-critical data, and update your software applications to match performance standards. For this reason and to avoid even greater problems in the future, it is important that businesses implement a digitalization plan properly prepared to meet their specific needs. 
 How does a business's digital maturity assessment work?
To help a business reach its full potential and improve its digital maturity levels, Ritain.io offers its services of digital maturity assessment. Through a 3-step approach, our digital automation maturity assessment can provide your organization with key information to help measure your digital maturity across business dimensions and strategic KPIs. 
Our assessment framework follows the best practices and standards that can be applied to any digital transformation initiative or program. It allows us to identify pain points and business priorities and objectives, as well as to present detailed reports and recommendations. Besides informing your organization's current situation in what regards your digital maturity, these outputs will lay the foundation to design and develop a digital transformation strategy plan tailored to your needs, in the areas of Cloud & DevOps, Test Automation & RPA. 
Do not leave something critical to your business success up to chance. Reach out to our specialized and certified consultant team to start the digital automation maturity assessment of your business right now.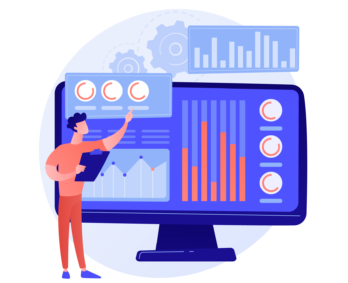 Digital Maturity Assessment
Two-week assessment of current IT Application landscape, processes, and challenges to jump-start your automation journey.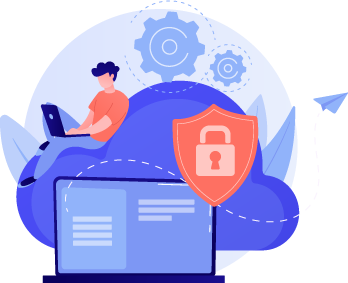 Cloud, DevOps & K8s Automation
Multi cloud expertise on infrastructure and application migration, modernization and management.
Quality Assurance & Test Automation
Improve the quality of your software in a continuous way, supported in our expertise on BBD/TDD methodologies.
Business Agility Tech
Accelerate your test automation project with our assets delivered in a SaaS or PaaS model.
Robotic Process Automation (RPA)
End repetitive tasks and make digital transformation a reality through RPA.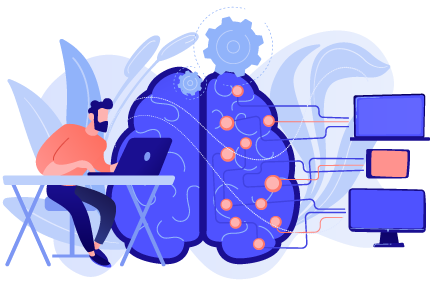 Data-Driven Innovation
Get actionable insights with Statistical Models for AI / Machine Learning.
Check other Blogs and Use Cases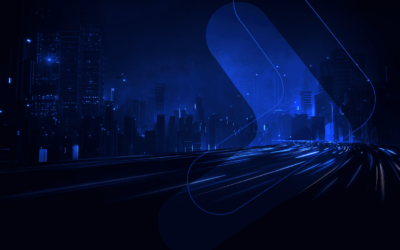 In this project, our team supported a leading payment app, with more than 300 million users, to improve its test management process by adopting Xray as its new test management tool. Following an end-to-end approach, it was possible to successfully migrate 2 distinct...
read more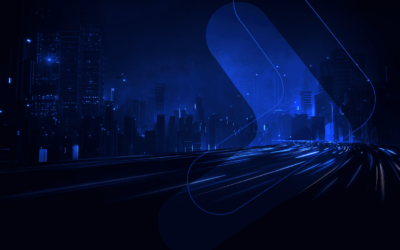 In this project, our team supported a leading payment app, with more than 300 million users, to improve its test management process by adopting Xray as its new test management tool. Following an end-to-end approach, it was possible to successfully migrate 2 distinct...
read more
Optimization is definitely one of the most important reasons that lead enterprises to look for solutions to support and improve their operations. The management of daily operational and manual tasks that take a long time to accomplish and are prone to human error is a...
read more
As a result of the worldwide pandemic, more organizations are implementing a cloud strategy, redefining their offerings and becoming more cost-effective, nimble, and imaginative in their operations. According to Gartner, until 2023, 40% of organizations will move...
read more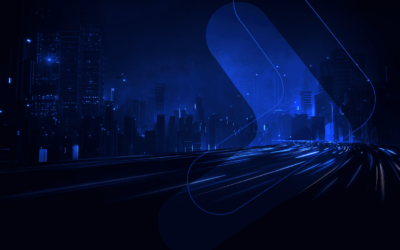 This is a successful use case of automation of a critical finance business process that can be prone to errors when based on manual tasks. Following Robotic Process Automation best practices, our team of experts was able to automate the manual invoice processing and...
read more
Contact us for
more information