AWS New Local Zone: Opportunities for Cloud Computing in Portugal
Werner Vogels, vice-president and Chief Technology Officer (CTO) of Amazon give the good news to Portuguese companies: Portugal is one of the 21 countries in which the group's cloud computing company will install a "AWS Local Zone" in 2022.
AWS Local Zones are a type of Amazon infrastructure deployment that places AWS compute, storage, database and other services that allow companies to deliver applications with latency requirements of less than ten milliseconds to users. It gives customers easier access to data services such as Amazon Elastic Compute Cloud, Amazon Virtual Private Cloud, Amazon Elastic Block Store, Amazon Elastic Load Balancing, Amazon ElastiCache or Amazon Relational Database Service. In other words, it is a way to decentralize and accelerate services and information, making it more available to customers at technological centers.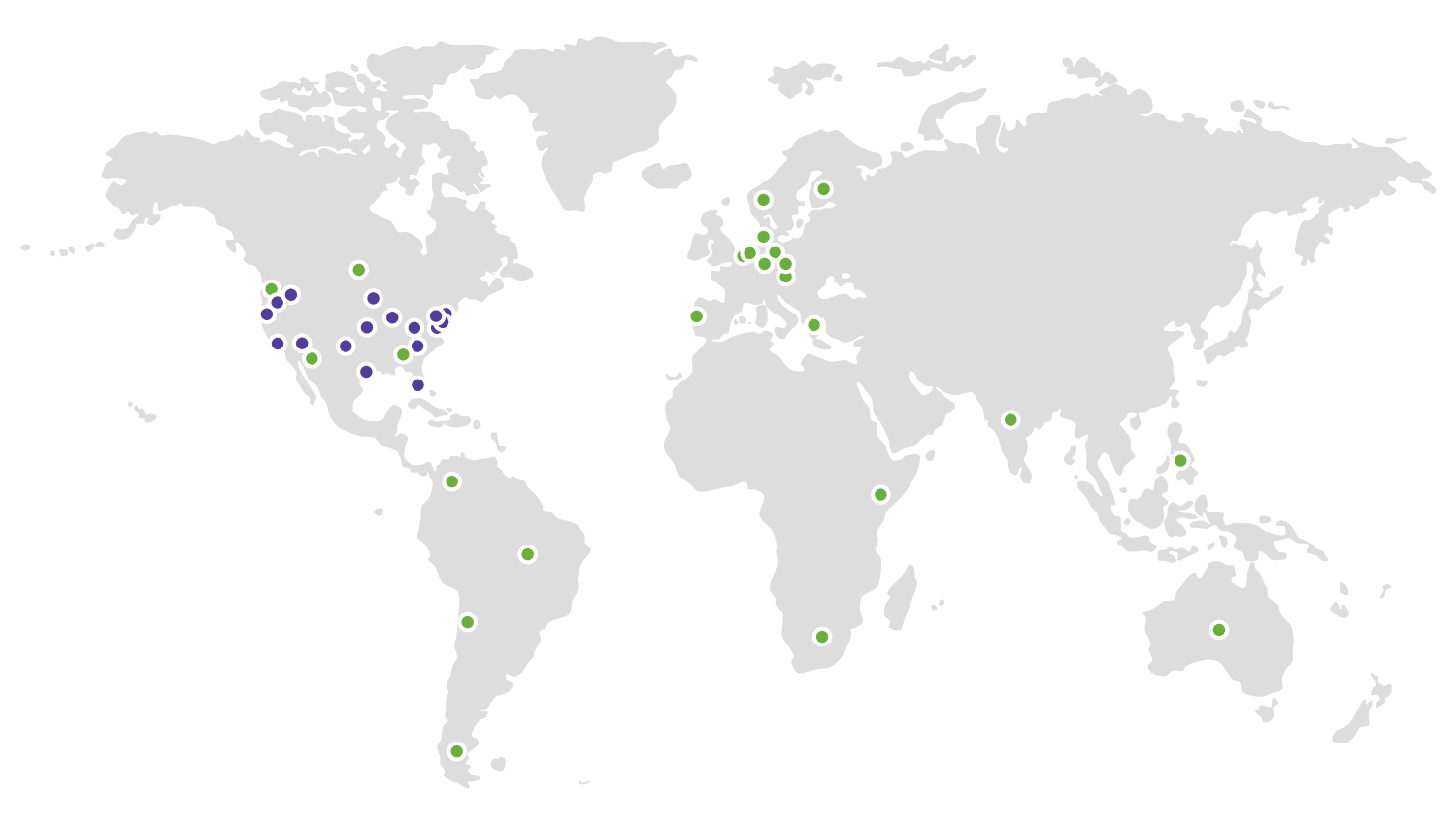 According to AWS "local zones allow customers to get all the benefits of having computing and storage resources closer to end-users, without the need to own and operate their own datacenter infrastructure". These local zones connect to key regions through private and high-speed broadband networks. Operating this way Amazon can extend its services to a greater number of geographies, complementing the capacity of already existing data centers of the company.
Ritain.io is an official partner of AWS, and operates in several worldwide geographies, including Portugal. The creation of a local zone in Portugal is exciting news for us, as it will enable us to offer Portuguese companies AWS cloud services with even more benefits. Through our team of certified experts, we will also be able to better support our customers who need to deploy applications that require low latency requirements or local data processing.
Official news source: AWS Locations
Written by: Eduard Plesha, Business Manager @ Ritain.io
Know more about our services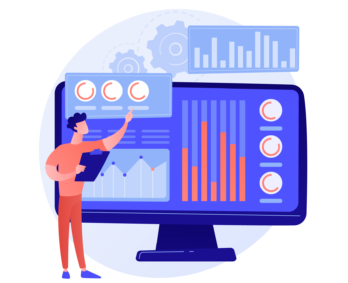 Digital Maturity Assessment
Two-week assessment of current IT Application landscape, processes, and challenges to jump-start your automation journey.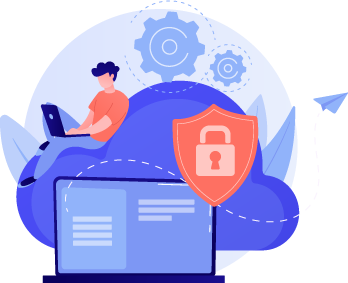 Cloud, DevOps & K8s Automation
Multi cloud expertise on infrastructure and application migration, modernization and management.
Quality Assurance & Test Automation
Improve the quality of your software in a continuous way, supported in our expertise on BBD/TDD methodologies.
Business Agility Tech
Accelerate your test automation project with our assets delivered in a SaaS or PaaS model.
Robotic Process Automation (RPA)
Improve the quality of your software with our experts on BBD/TDD methodologies.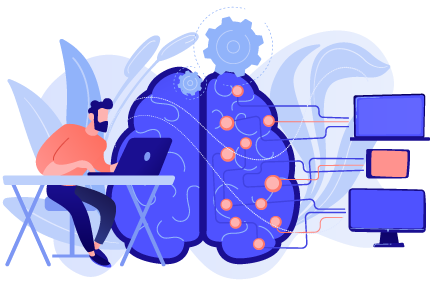 Data-Driven Innovation
Get actionable insights with Statistical Models for AI / Machine Learning.
Check other Blogs and Use Cases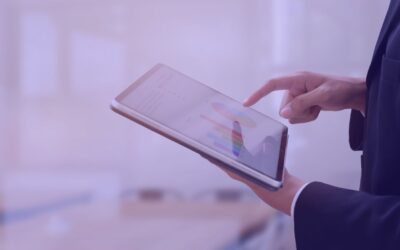 We all know that digital business is the future but keeping up with all technological changes is a challenge. During this past year we've been hearing about some new technologies trends like cloud computing, artificial intelligence (AI), robotic process automation...
read more
Contact us for
more information