ngKloud: a white-label marketplace for public cloud reselling
ngKloud is a ready-to-use public cloud IaaS automation solution, delivered in a SaaS and built on top of the main public cloud providers such as AWS (Amazon Web Server), GCP (Google Cloud Platform) and Azure (Microsoft). With ngKloud marketplace, any Managed Services Provider (MSP) can easily start reselling public cloud offers to their customers in an automated way. 
A new opportunity for public cloud reselling 
As cloud technology allows businesses to easily scale their operations and reach a new level of efficiency and reliability, many companies from different industries have already started their journey to the cloud. In fact, according to IDC, 90% of enterprises will embrace integrated, hybrid, and public cloud services, tools, and strategies to support new applications and use cases by 2024. It is important to mention, however, that small and medium-sized enterprises (SMEs) from non-technological segments may find this race to the cloud challenging.  
In most cases, SMEs lack the internal resources and technological knowledge often necessary for the implementation and development of adequate cloud adoption and/or migration strategy, which represents a huge barrier for market penetration and business development. According to TM Forum, these long-tail companies account for 99% of the B2B market.  
Serving this segment with public cloud IaaS (compute, storage, and database services) comes as a good revenue growth opportunity for MSPs. Nevertheless, many MSPs have admitted that they struggle to serve SMEs efficiently due to the lack of a fully automated, self-service digital channel. However, with a solution such as ngKloud, which automates and simplifies the reselling process of cloud solutions, MSPs can overcome this challenge. 
ngKloud was built with a 1-click mindset: with an intuitive and user-friendly interface, SMEs companies from different industries can easily subscribe to and managed all their cloud resources in a single platform without the need for any technical knowledge of cloud technology. In this way, ngKloud supports Managed Service Providers (MSPs) in the challenging task of serving this long-tail B2B market with public cloud services, enabling the creation of new revenue streams for MSPs. 
End-to-end cloud offer: from cloud solutions to cloud managed services
ngKloud makes it easy for MSPs companies to resell public cloud resources in an efficient way as it fully automates the provisioning and management of cloud services, from order creation to billing, subscription management and customer support. Being it a self-service marketplace, customers can easily manage their subscriptions without requiring any additional manual steps from MSP's technical teams.   
Additionally, MSPs can offer managed and professional cloud services as add-ons on top of these subscriptions. By doing that they are not only able to better support their customers' technical needs, but also to generate additional recurring revenue streams and further enrich their customers' buyer journey.  
For offering managed services, service providers do not necessarily need to worry about setting up a specialized team with the know-how or configuration skills needed to deliver these services. If necessary, ngKloud support team can act as an extension of the existing team and provide additional managed and/or professional services to the end customers. 
Developed by a reliable and

experienced

partner

 
ngKloud is developed by Ritain.io, a Cloud, Quality Assurance & Automation Center of Excellence powered by the Readiness IT Group. Born and raised in the telecom and digital service providers world, with a vast experience, Ritain.io focus is to craft impactful business outcomes for its clients' operations and scale agile capabilities through automation and digital transformation. By working with Ritain.io service providers can really in a trustful partner, with a team of experts certified on multi-cloud technology, ready to deliver a high-quality solution and offer all support when needed.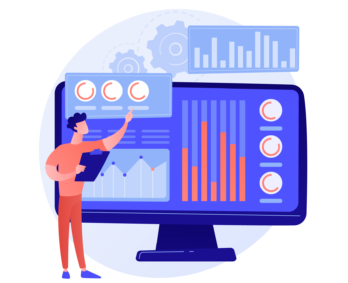 Digital Maturity Assessment
Two-week assessment of current IT Application landscape, processes, and challenges to jump-start your automation journey.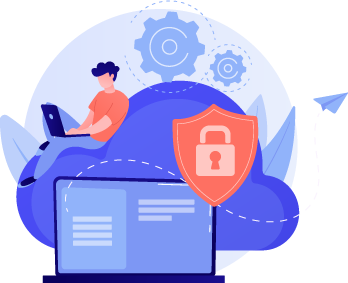 Cloud, DevOps & K8s Automation
Multi cloud expertise on infrastructure and application migration, modernization and management.
Quality Assurance & Test Automation
Improve the quality of your software in a continuous way, supported in our expertise on BBD/TDD methodologies.
Business Agility Tech
Accelerate your test automation project with our assets delivered in a SaaS or PaaS model.
Robotic Process Automation (RPA)
End repetitive tasks and make digital transformation a reality through RPA.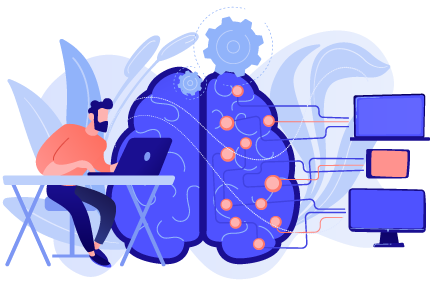 Data-Driven Innovation
Get actionable insights with Statistical Models for AI / Machine Learning.
Check other Blogs and Use Cases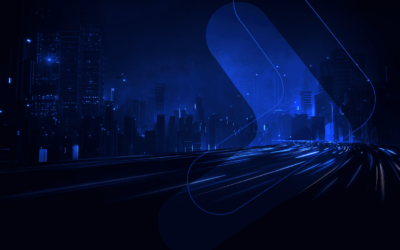 In this project, our team supported a leading payment app, with more than 300 million users, to improve its test management process by adopting Xray as its new test management tool. Following an end-to-end approach, it was possible to successfully migrate 2 distinct...
read more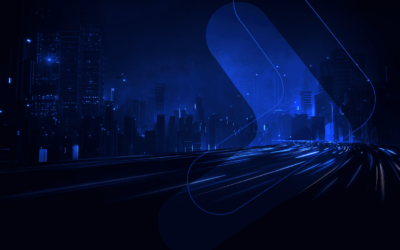 In this project, our team supported a leading payment app, with more than 300 million users, to improve its test management process by adopting Xray as its new test management tool. Following an end-to-end approach, it was possible to successfully migrate 2 distinct...
read more
Optimization is definitely one of the most important reasons that lead enterprises to look for solutions to support and improve their operations. The management of daily operational and manual tasks that take a long time to accomplish and are prone to human error is a...
read more
As a result of the worldwide pandemic, more organizations are implementing a cloud strategy, redefining their offerings and becoming more cost-effective, nimble, and imaginative in their operations. According to Gartner, until 2023, 40% of organizations will move...
read more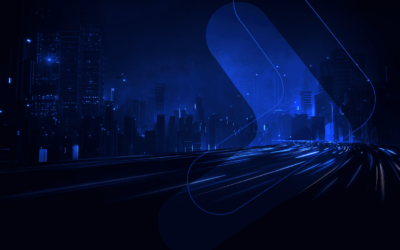 This is a successful use case of automation of a critical finance business process that can be prone to errors when based on manual tasks. Following Robotic Process Automation best practices, our team of experts was able to automate the manual invoice processing and...
read more
Contact us for
more information